Dr. Mark Bronson, DDS, Cincinnati Dentist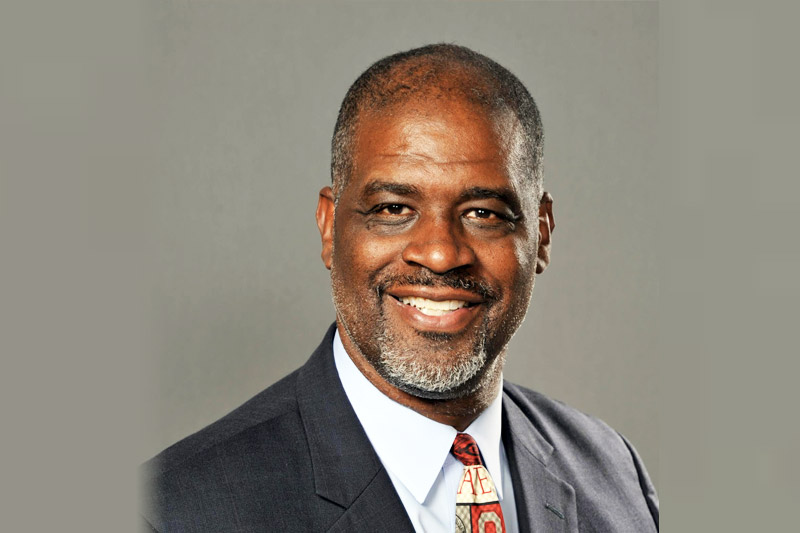 Background and Credentials
Dr. Bronson was born and raised in Cincinnati, Ohio and is a 1981 graduate of Walnut Hills High School. He attended Walnut Hills with four out of five other siblings, then attended Hampton University in Hampton, Vriginia also with four of his siblings. After graduating from Hampton, Dr. Bronson attended The Ohio State University School of Dentistry and earned a degree in Doctor of Dental Surgery. Afterwards, he joined his father's practice back in Cincinnati and also became the dental director of Hamilton County Hillcrest Training School, and Hamilton County Juvenile Detention Center. Presently, Dr. Bronson is only the dental director at Hamilton County Juvenile Detention Center.
While having his own professional practice, Dr. Bronson has also served on numerous professional memberships to committees and offices in the past. He was the vice president of the Cincinnati Dental Society from 2005-2006 then went on to become the president in 2007, until his term ended in 2008. Dr. Bronson was also the vice president and the president of the Ohio Dental Association from 2008-2009 and 2011-2012. He is also an active member of the American Dental Association and a board member for the Dental Care Plus Group.
A Sincere Passion for Dentistry
Dr. Mark Bronson is committed to providing excellence in dentistry, and stands out as a leading dentist in Cincinnati. The doctor uses the latest in dentistry techniques to provide you with a beautiful and healthy smile. Additionally, Dr. Mark Bronson believes strongly in education to prevent oral health problems before they occur, and makes sure to keep patients fully informed about their dental health.